Peugeot 3008
Peugeot 3008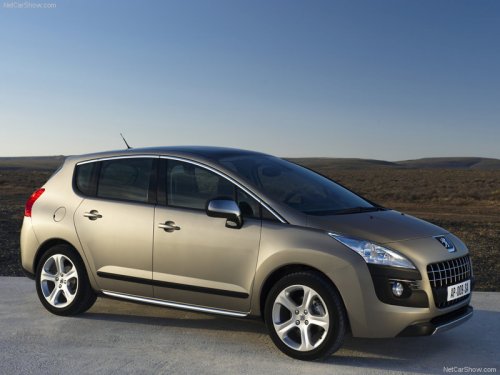 See also:
Diesel additive level
A low additive level is indicated by illumination of the service warning lamp, accompanied by an audible warning and a message in the screen. Topping up This additive must be topped up by a PEUGEO ...
Exceeding the programmed speed
Intentional or unintentional exceeding of the programmed speed results in flashing of this speed in the screen. Return to the programmed speed, by means of intentional or unintentional deceleration ...
Reduction of CO2
The reduction of CO2 emissions was one of the main objectives of this project. This resulted in a search for environmental efficiency at all levels. All factors influencing fuel consumption were o ...